Here at Concordia Eye Centre
About Us
Our mission is to provide you and your family with thorough, high-quality eye care and vision-related services. Whether you are concerned about your vision, eye health, the style of your glasses or the comfort of your contact lenses, Concordia Eye Centre is here to help!
Concordia Eye Centre opened in 2010 and has established itself as a leader in vision care. We are a full-service Optometry clinic and Dispensary. Concordia Eye Centre offers Visual Field testing, Diabetic eye exams, as well as Vision Therapy Training. In addition, our customer service driven Dispensary team will be able to ensure that you are fitted with the best possible glasses, sunglasses, contact lenses, or safety glasses to suit your vision and eye health needs.
We are always happy to answer any questions that you may have regarding your eye health!
Check our New Online Boutique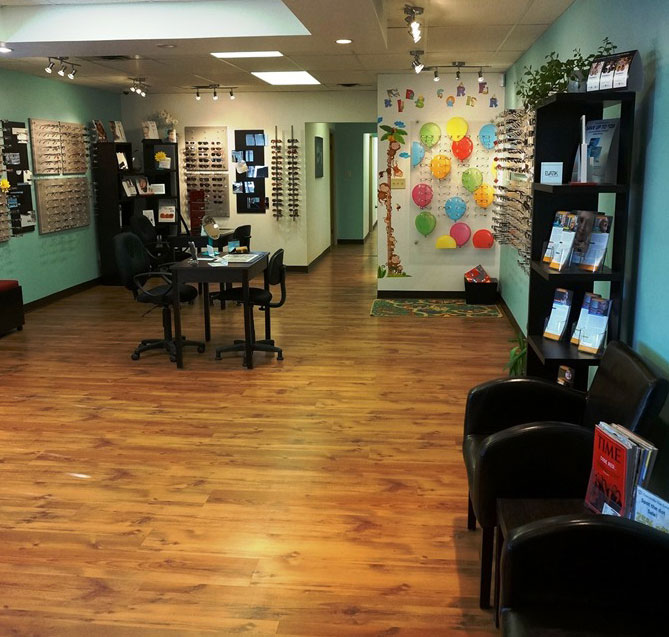 Concordia Eye Centre is pleased to be a provider for:
OVC Safety Eye Wear Program, Non-Insured Health Benefits and Community Services.
Concordia Eye Centre is a full service Optometry office and dispensary. This means that no matter your vision needs, we can serve you! Some of our many services offered include:
Full Comprehensive Eye Exams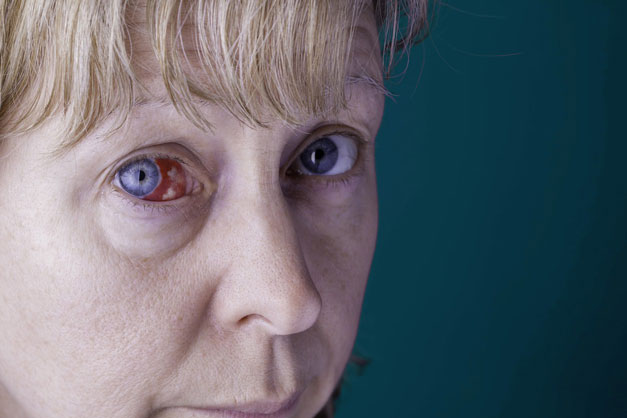 Ocular Emergencies
Drs. Bayer, Samborski and Massicotte are fully equipped to handle ocular emergencies. Examinations for ocular emergencies are covered by Manitoba Health in the Optometrists' office so there is no need to wait in a walk-in clinic or hospital waiting room. We accept same-day emergencies and can fully treat eye injuries and infections, please call as soon as possible so that we can accommodate your emergency into the schedule!
Ocular Emergencies
Need an eye exam?
Whether you are a new or returning patient, it is easy to book your next eye exam. Simply click on the link below and select which optometrist you would like to see, then select the date and time that works best for you!
Book an appointment
U of Waterloo Distinguished Alumni of Honour
September 2017
In September 2017, Dr. Bayer was awarded a Distinguished Alumni of Honour Award from the University of Waterloo School of Optometry and Vision Science for significant achievement and/or contributions to the community.
MAO
Optometrist
of the Year
April 2017
In April 2017, Dr. Bayer was honoured to be named the Manitoba Association of Optometrists' Optometrist of the Year.
WBOM Young Entrepreneur of the Year
May 2013
In May 2013, Dr. Bayer was honoured to be awarded the Women Business Owner's of Manitoba's Young Entrepreneur of the Year award.
Treaty 1 Land Acknowledgement
Concordia Eye Centre acknowledges that we are in Treaty 1 Territory and the land is the traditional territory of
Anishinaabeg, Cree, Oji-Cree, Dakota, and Dene Peoples, and the homeland of the Métis Nation.